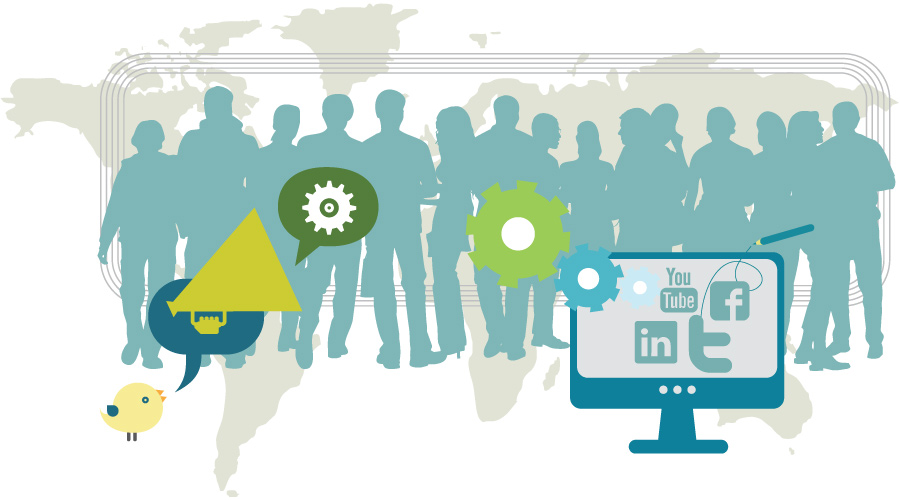 We are your fully integrated web design and development solution. We don't just deliver an online brochure. Instead, we have the fully integrated team in house that develops a web presence that works for you – bumps you up in search engines, speaks to your audience, interacts and is functional, automates processes, tracks who visits, and more.
We'll connect you to your audience
Three quarters of North Americans use the internet today. Therefore, to keep up with the media tool of choice, not only should you have a presence online but you need to ensure that it is targeted, professional, attractive, interactive and it can be found. Creative and engaging design are essential but not sufficient. Strategic internet marketing is vital but cannot stand alone. Technical expertise is only valuable if your online presence is connecting with the right audience.
From marketers to technical specialists

We're uniquely Nicom. We marry the different elements for a seamless, attractive and interactive experience. From designers to internet marketing strategists, developers and project planners to technical experts; our team has decades of experience and expertise to design and develop a website that works for you, not you for it.
From email campaigns to websites and animations to custom web applications, we've got you covered.
Company History
Nicom Interactive, division of Nicom, is a Microsoft partner that has been in the information technology (IT) business for over 26 years. Nicom is located in Halifax, Nova Scotia and has worked with clients throughout the United States and Canada.
Check out some of our work in our web design and development portfolio.